It's been some time since I've been in this place. I didn't intend to take such a long time off from blogging, it just kinda happened. So much has occurred since January, that I'm not sure where to start! Actually, I suppose I already have: I'm here!
It will take some time to retell the past 7 months, but I'll do it slowly, otherwise it'll be a ridiculously long post! Suffice to say we are all good, enjoying our newest member and taking each day as it comes. Elisha was born March 26, which makes him 5 months already!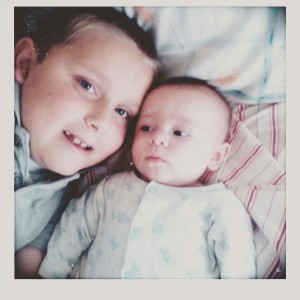 How in the world did that happen?! Time is going by so fast, which it always has, but there are times in a persons life when it becomes so much more obvious. I don't think there's a better way of it showing then the growth of ones children. I had the same twinge of sadness when Maacah, our eldest, my first born, turned 14 in February. How did I get here? When did I blink and those years are gone? She's a Freshman in high school this year. High school!! She's becoming such a beautiful young lady and I'm so proud of her!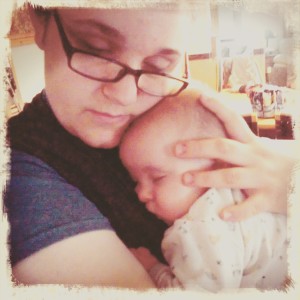 And yet, there is that sadness that accompanies my thoughts, of how much I miss her being little, I miss her crawling up on my lap, holding my hand, needing me in a way that only a young child can. That time will never come again and that breaks my heart a little. It does with each of my children, actually. But perhaps a bit more with her.
She is, after all, my first.
Maybe that's why I find myself holding Elisha a little bit longer, a bit closer. I encourage Samuel and Caleb to crawl up on my lap more often then I did for their older siblings. I am making more of an effort to be in the "now", instead of letting my mind wander to the "next thing". A little time. That's really all we have.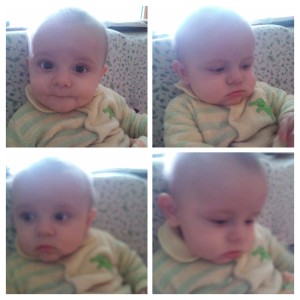 Ah, yes. It's good to be back in this place.